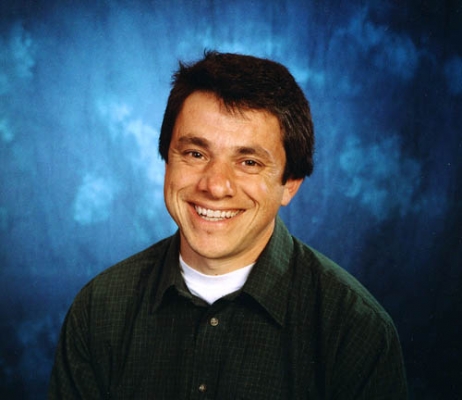 Nicolas Trudgian
Having graduated from art college, Nicolas Trudgian spent many years as a professional illustrator before turning to a career in fine art painting. His crisp style of realism, attention to detail, compositional skills and bright use of colours, immediately found favour with collectors and demand for his original work soared on both sides of the Atlantic.
When he paints an aircraft you can be sure he has researched it in every detail and when he puts it over a particular airfield, the chances are he has paid it a recent visit. Even when he paints a sunset over a tropical island, or mist hanging over a valley in China, most probably he has seen it with his own eyes.
Over the past three decades Nick has earned a special reputation for giving those who love his work much more than just aircraft in his paintings. He goes to enormous lengths with his backgrounds, filling them with interesting and accurate detail, all designed to help give the aircraft in his paintings a tremendous sense of location and purpose. His landscapes are quite breathtaking and his buildings demonstrate an uncanny knowledge of perspective, but it is the hardware in his paintings which are most striking. Whether it is an aircraft, tank, petrol bowser, or tractor, Nick brings it to life with all the inordinate skill of a truly accomplished fine art painter.
A prodigious researcher, Nick travels extensively in his constant quest for information and fresh ideas. He has visited India, China, South Africa, South America, the Caribbean and travels regularly to the United States and Canada. He likes nothing better than to be out and about with sketchbook at the ready and if there is an old steam train or aircraft in the vicinity, well that's a bonus!
Prints by Nicolas Trudgian